Gold and Precious Metal Buying
Gold and Precious Metal Buying
In order to provide our customers with the very best venue to sell their gold and precious metals, we teamed up with JewelRecycle, a well-regarded and reputable buyer of metals in NC.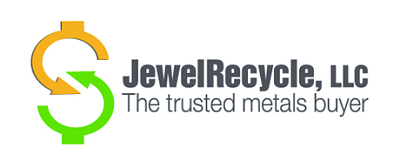 Their Wilmington location is conveniently located within Lumina Gem.
JewelRecycle utilizies state of the art x-ray fluorescent technology (XRF), to analyze the purity of your silver and gold jewelry, sterling flatware, coins and other items. Their scales are state certified for accuracy, and they calculate the price per gram with an iDevice software that uses up to the minute spot gold and silver prices.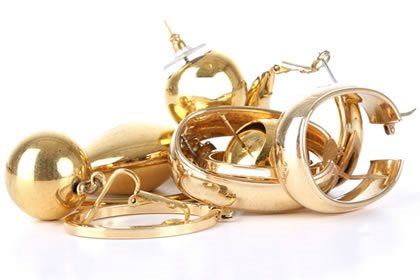 JewelRecycle has four NC locations; Raleigh, Chapel Hill, Cary and Wilmington. For a safe, discreet and convenient way to sell your items in a friendly, non-pressure environment, visit JewelRecycle, located inside Lumina Gem.
If you need more info, visit www.jewelrecycle.com for more info on JewelRecycle, a gold buyer you can trust.
The chart below reflects the live price of gold at this very minute.

Please refresh the page to update the live price of gold in real time.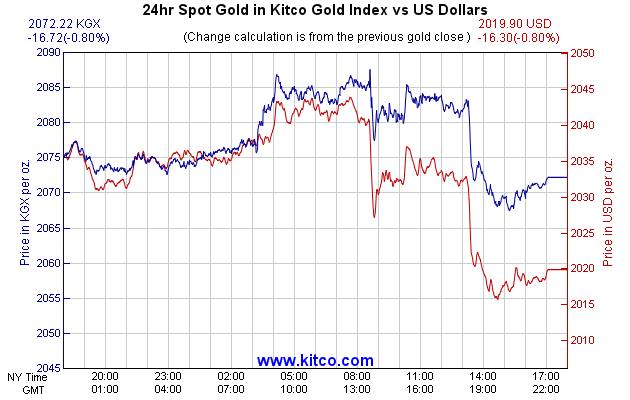 Source:www.kitco.com