Custom Designs
Custom Designs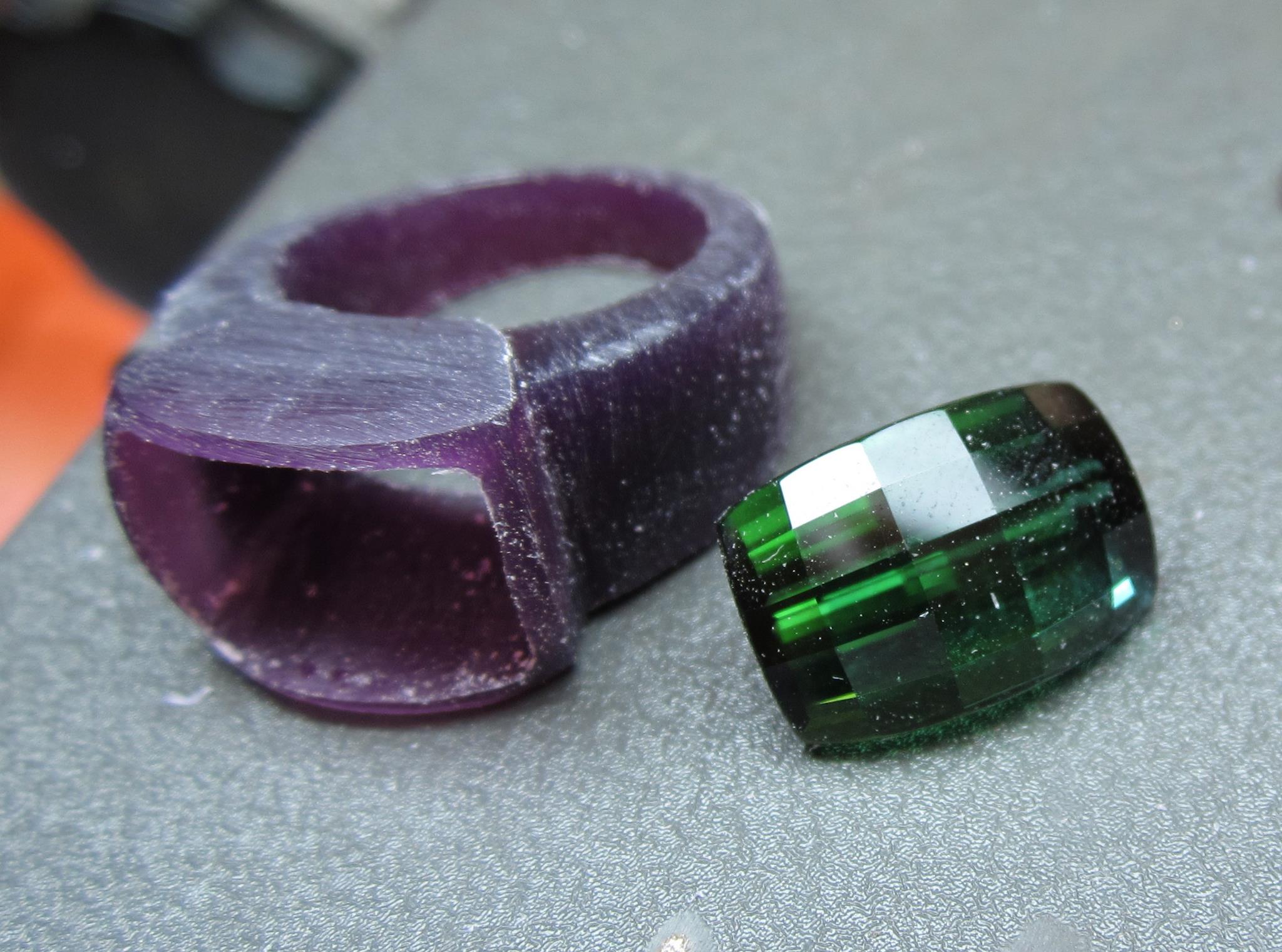 Many of our customers don't realize how affordable and satisfying it is to create their own custom piece of jewelry.
Whether you are bringing in an old family heirloom that you would like to have re-styled, or you would like to start from scratch, let Lumina Gem help you create a piece of jewelry that reflects your own personal style.
The process is easy:
1. Consultation, we will provide you hand renderings or a computer-aided design (CAD) of your custom piece so that you have a clear, visual sketch of the finished product.
2. Approval, we then carve the item out of wax that is an exact replica of your design and that will physically hold the gemstones you have chosen.
3. Create, you will be able to review your piece to make sure the design is exactly to your liking. Once the wax has been approved, we will then cast the new design in-house in the metals and gemstones of your choice.
4. Viola! You have created a masterpiece that reflects your own style and can be handed down through the generations!